The 2022 International Academic Conference on Blockchain, Information Technology and Smart Finance (ICBIS2022)
was held online on February 26, 2022. Thanks to the support of experts and scholars! A total of 31 people attended the conference, including 3 keynote speakers and 2 oral speakers to share academic reports.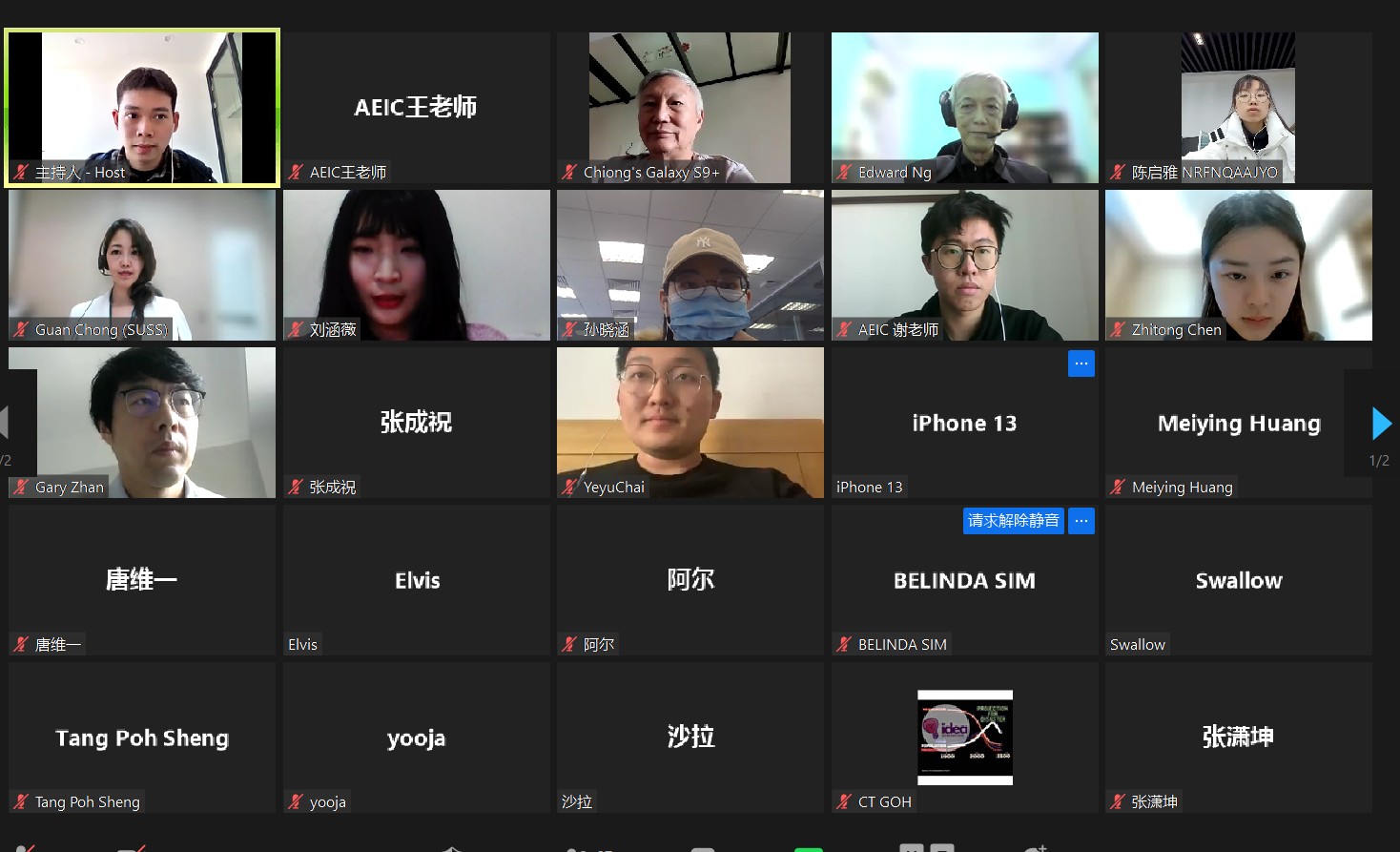 Keynote Speeker 1: Prof. Edward Ng Hon Khay, from Singapore Management University
Speech Title: Smart Finance – What is smart?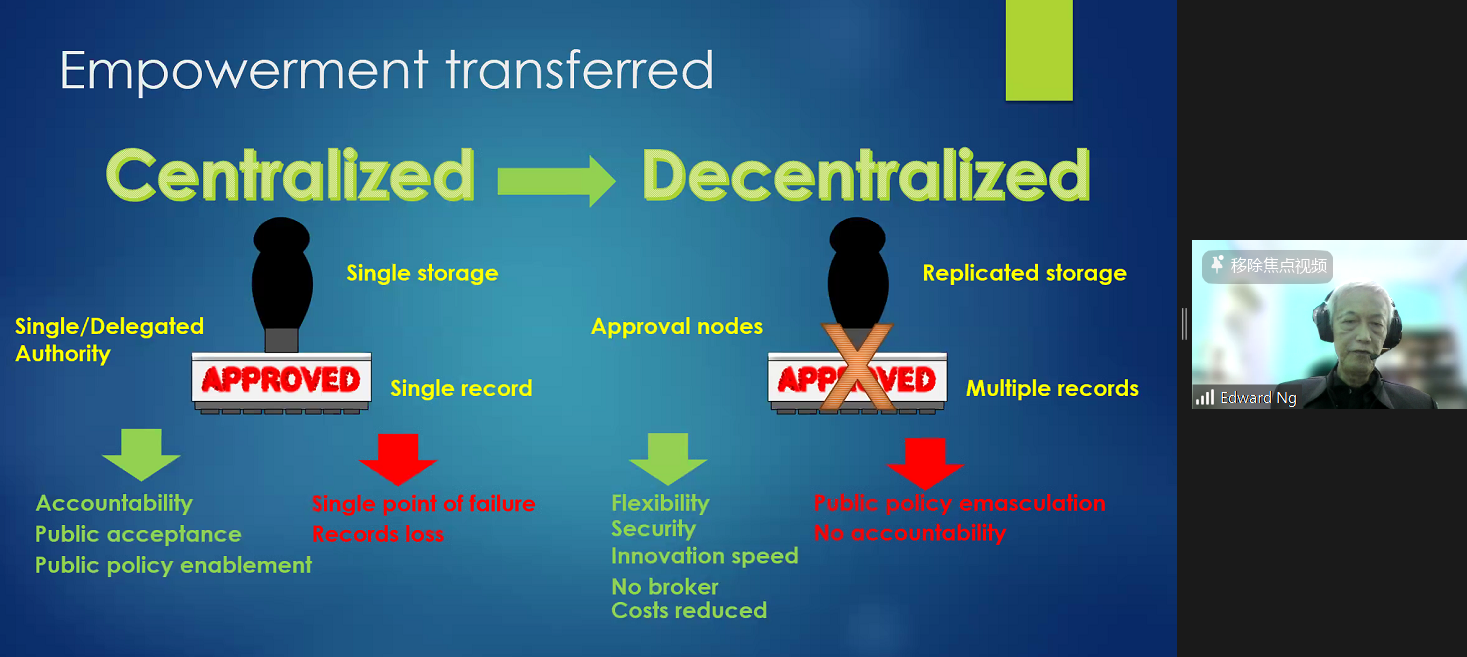 Keynote Speeker 2: Prof. Hua Wang, from Shenzhen Technology University
Speech Title: Overview of Exchange Traded Derivatives and Markets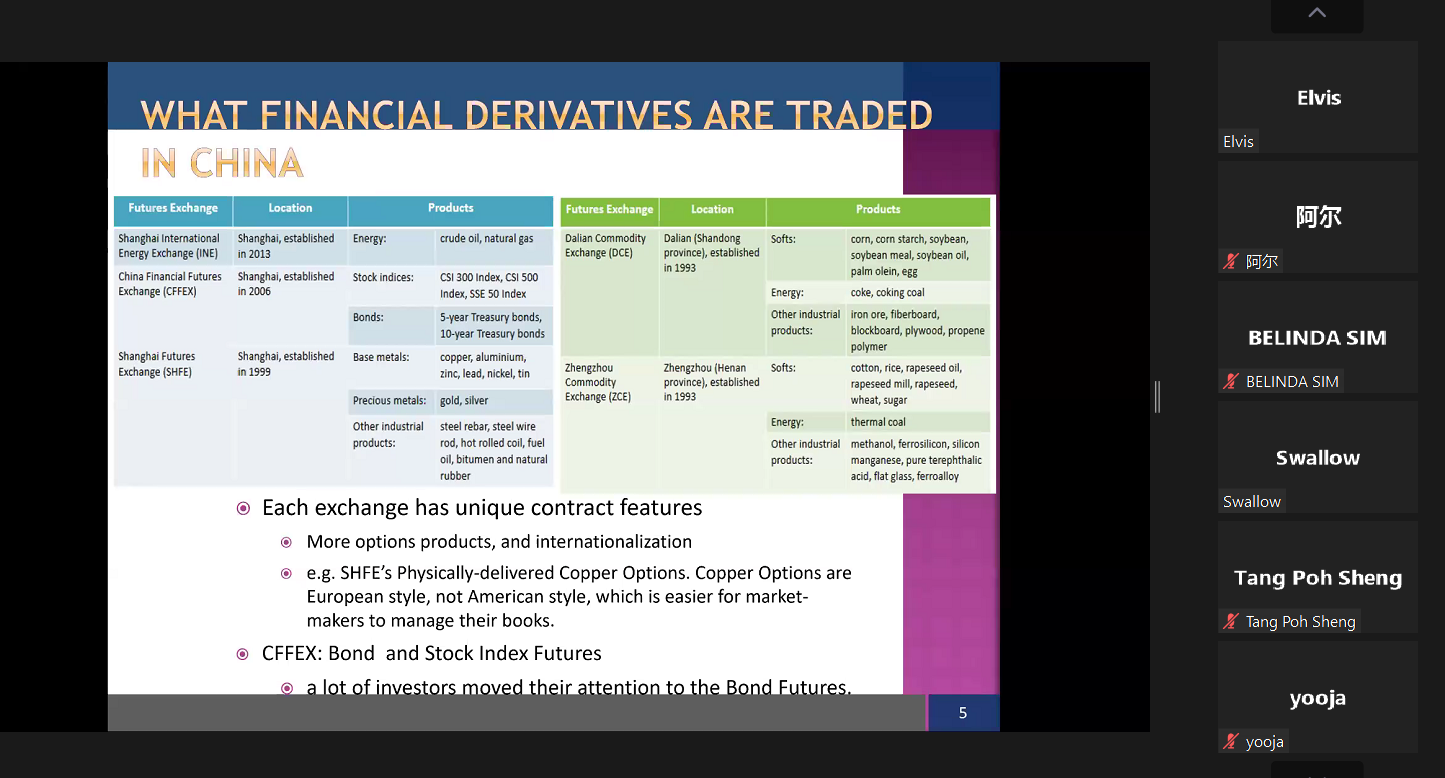 Keynote Speeker 3: Assoc. Prof. Guan Chong, Singapore University of Social Science
Speech Title: Predicting the Cryptocurrency Market Using Social Media Sentiments and Search Trends during COVID-19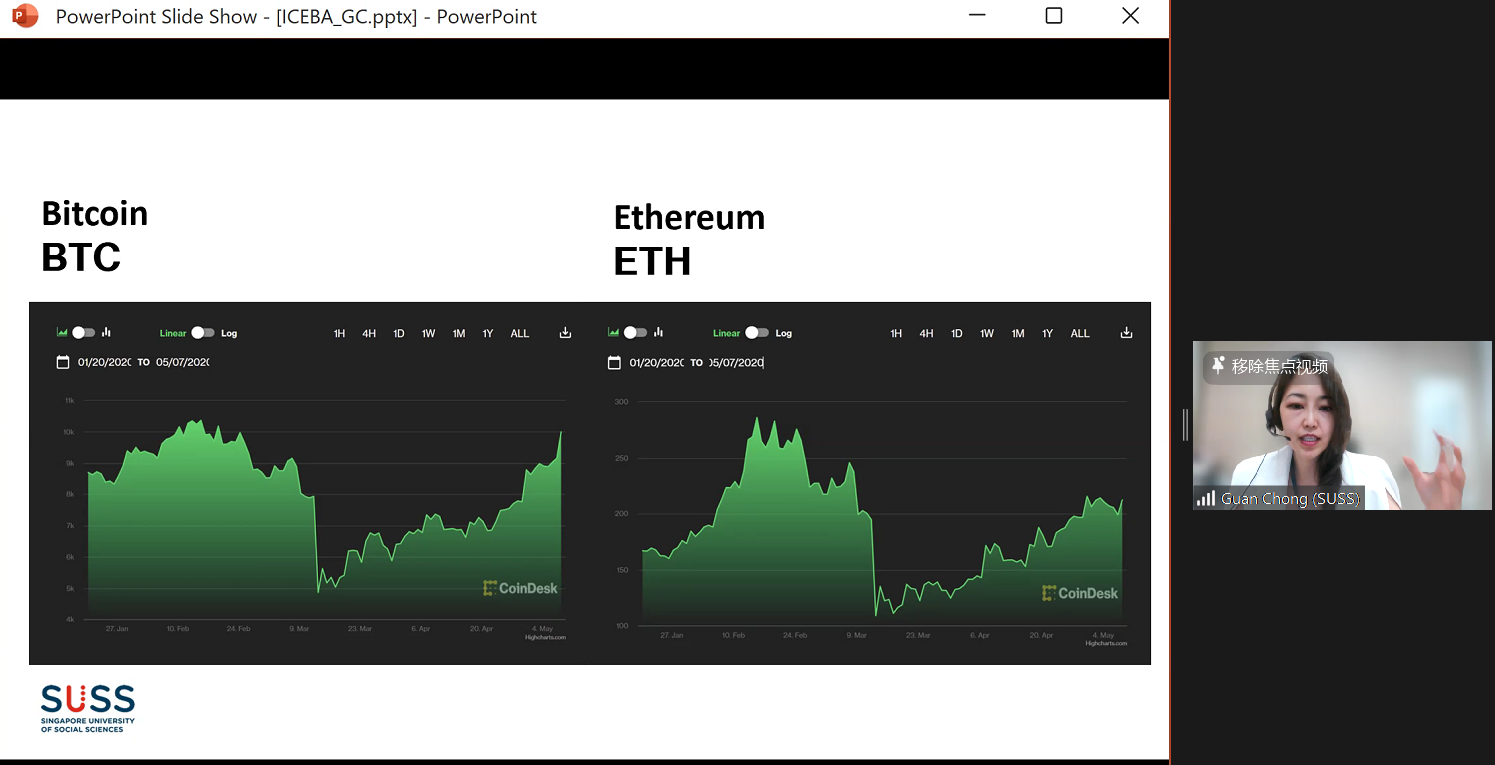 Oral Speaker 1: Liangbo Zhang
Speech Title: Predicting shared-bike routes with geographic information system and LSTM algorithm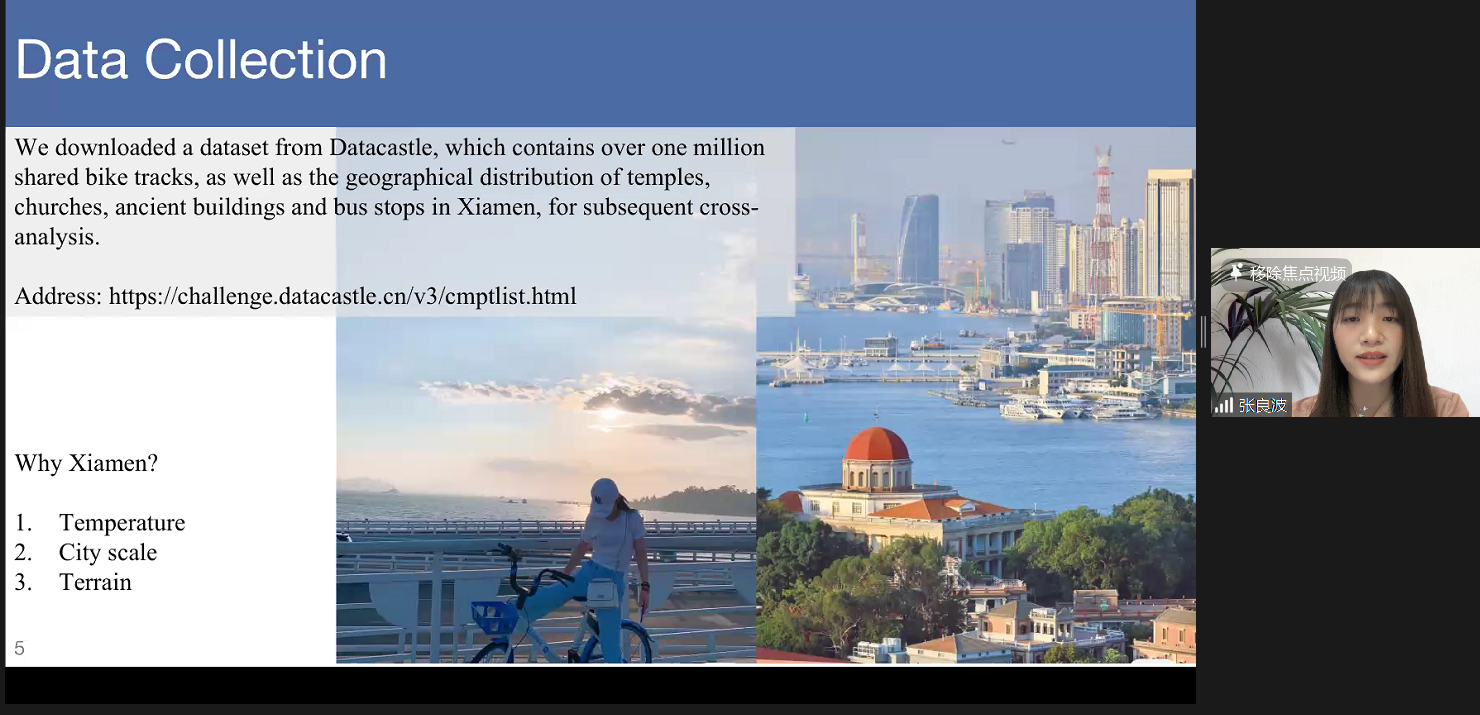 Oral Speaker 2: Ge Zhan
Speech Title: Predicting financial market risk with text analytics: The role of intelligence and readability